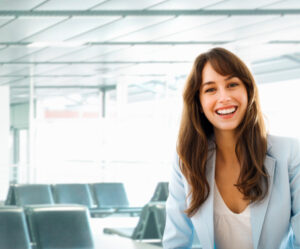 Workplace relationships often deteriorate over time as a result of incidents and events that lead us to make assumptions and judgments, and jump to conclusions.
By following a few simple steps we can often prevent our workplace relationships from deteriorating. In many cases by working through issues early on we can even strengthen relationships.
Effective communication is the key. Effective communication is communication that gets to the heart of what's important to you and your colleagues. 
Before you have these conversations keep these few points in mind.
Avoiding conflict usually exacerbates it. In most situations doing something is better than doing nothing. Many conflicts result from people doing nothing, or avoiding or ignoring the issues.
Remember that we tend to judge ourselves by our intentions and we judge others by their behaviour! Think beyond behaviours when assessing others.
Think of 3 possible explanations for the other persons' behaviour before jumping to conclusions. In many instances during conflict our initial assumptions are incorrect.
People listen when others speak freely from the heart about their feelings and needs. People tend to shut down when others employ hidden strategies to get their needs met. Get clear on what is really important to you. What do you really need in this situation? Then let others know in simple language.
People are more likely to agree to our requests than meet our demands (without at least some level of resistance). In fact, even in high conflict situations, most people are willing to meet others needs when framed in language that is easy to hear.
Effective communication can resolve most conflicts. Planning conversations with language designed to inquire about the situation and get to the heart of the matter is most effective. 
If you would like some Simple Tips and Strategies that Consistently Help People to Resolve and Prevent Workplace Conflicts, join us at the next Workplace Conflict Resolution Training in Sydney, 27 March or Melbourne, 30 April.